May-Aug 2014
Volume 2 | Issue 2
Page Nos. 73-122.
Online since Friday, September 5, 2014.
---
EDITORIAL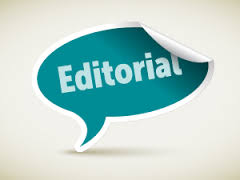 1.

Obese youths and hypertension: An alarming lifestyle health concern.

Javed Akhtar Ansari.
ORIGINAL RESEARCH ARTICLES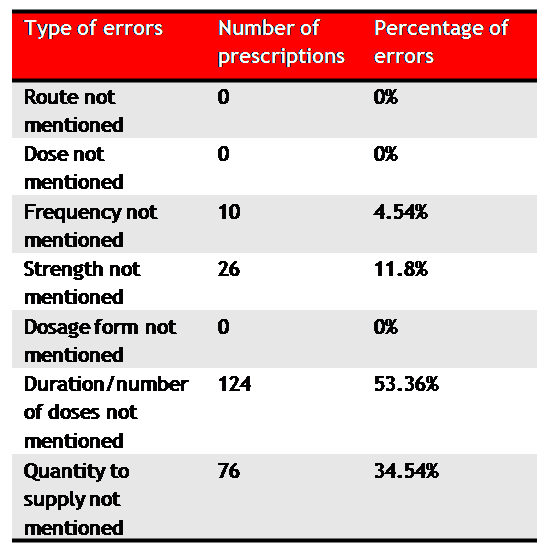 2.

A study on determination of prescription writing errors in outpatient department of pediatrics in a teaching hospital.

Md Ather Ali S, Neelkantreddy P, Ansari JA, Riyaz M, Abdul Sayeed, Manjunath G.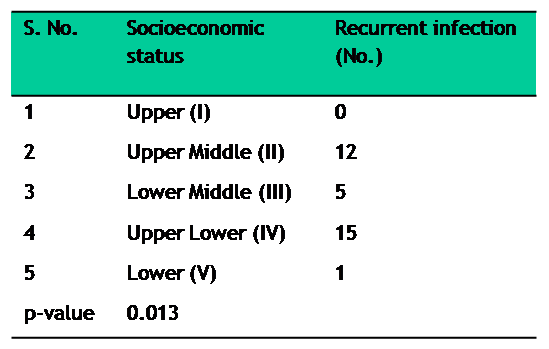 3.

Impact of socio-economic status on dermatophytosis in a north Indian hospital.

Juwairia Ashraf, Tabassum Latafat, Mohsin M, Mohd Aslam, Muhammad Uwais Ashraf.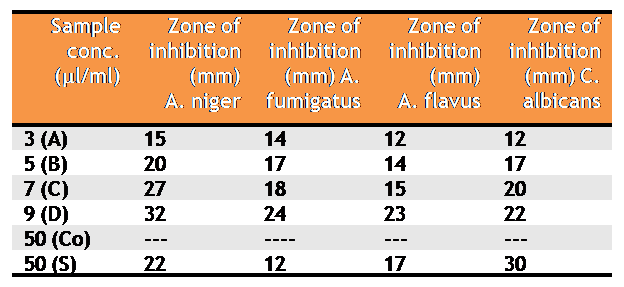 4.

Influence of volatile constituents of the leaves of Cinnamomum tamala on clinically isolated pathogenic microorganisms.

Husain S Shahnaz, Ali M, Panda BP.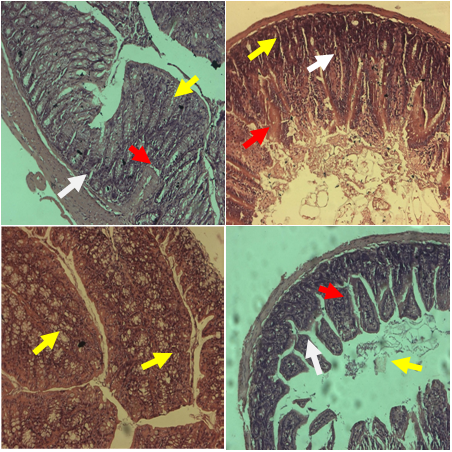 5.

Antioxidant and anti-tumor activity of Mussaenda philippica sepal extract against in vivo colon cancer and breast cancer in mice.

Lakshmi BVS, Sudhakar M, Anubindu E.
6.

Pharmacognostic, phytochemical evaluation and stability studies of polyherbal antiulcer syrup-A preliminary study.

Sorabh Kumar Agrawal, Venkatachalam Karthikeyan.
SHORT COMMUNICATIONS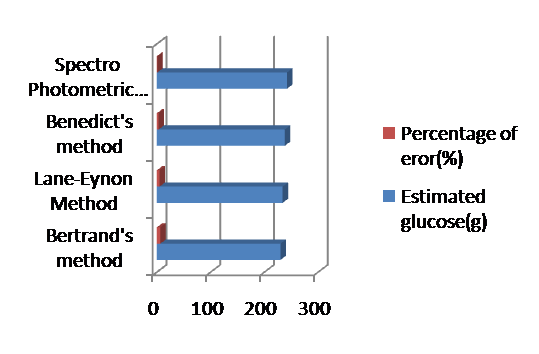 7.

Novel spectrophotometric technique for the estimation of reducing sugar from
papaya (Carica papaya) peels

Chandraju S, Venkatesh R, Chidan Kumar CS.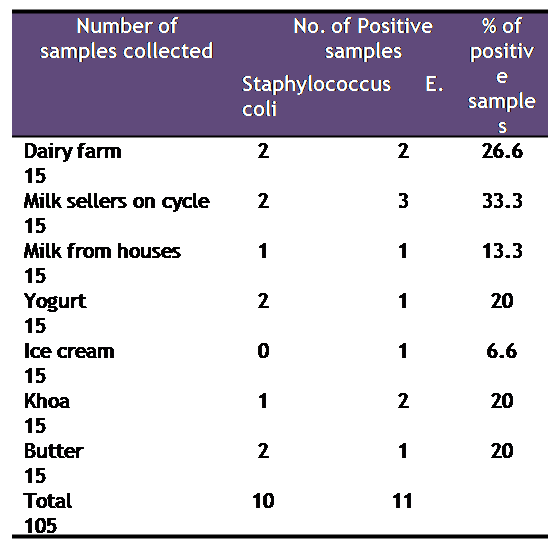 8.

Study of microbiological quality of milk and milk products for the detection of E. coli and Staphylococcus in and around Hyderabad, India-A preliminary study.

Fathima Hyda Iqbal, Syed Areefullah Hussainy.
REVIEW ARTICLES
9.

Potential benefits of hijamah in musculoskeletal disorders.

Shazia Anjum, Atiya Anjum, Shazia Jilani, Siddiqui MJ.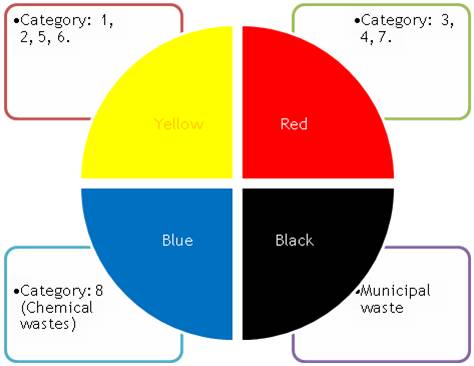 10.

Biomedical waste (management & handling) rules, 2011: An overview.

Himanshu Joshi, Gururaj MP, Deepti Joshi, Shreedevi B.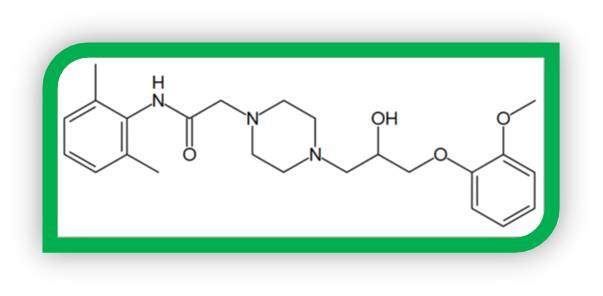 11.

Ranolazine: Current status and future trends.

Muhammad Uwais Ashraf, Mohd Aslam, Asif Hasan, Juwairia Ashraf.
LETTERS TO THE EDITORS
12.

Aromatherapy: A systematic approach and a future medicine.

Mohammad Jameel.