Jan-Apr 2016
Volume 4 | Issue 1
Page Nos. 1-33.
Online since Saturday, April 30, 2016
---
ORIGINAL RESEARCH ARTICLES
1.

Evaluation of prescribing pattern of hypertensive patients admitted in general medicine ward of KEM hospital Mumbai.

Shaikh Mohammed Ishaque A Hamid, ND Karnik.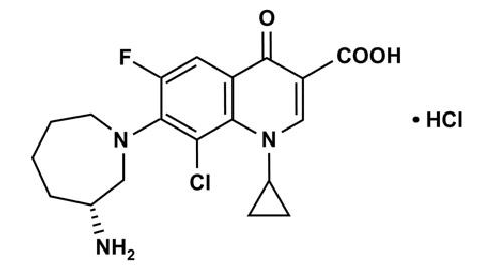 2.

Development and validation of UV spectrophotometric method for the determination of besifloxacin hydrochloride in bulk drug and finished formulation.

Shahroz Khan, G. Jeyabalan, Ameeduzzafar, Nassiruddin Ahmad Farooqui, Zulfequar Ali, Mohd Fazil.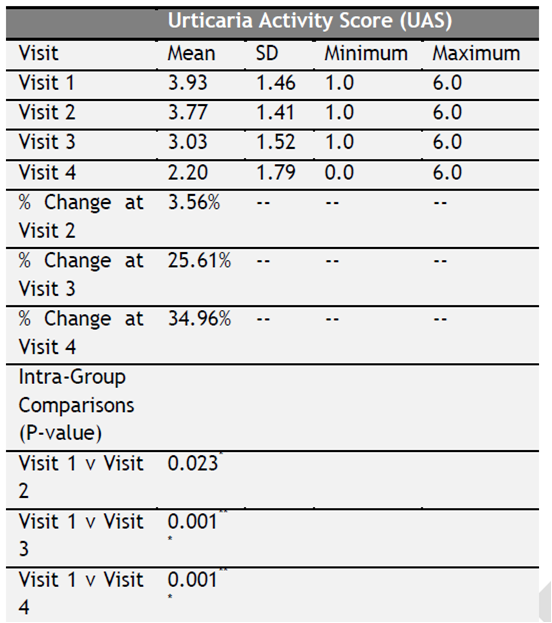 3.

Evaluation of efficacy of Safoof-e-ajwain in the management of shara (Urticaria): A prospective, open label clinical study.

Shaikh Mohammed Ishaque A Hamid, Akhtar Husain Farooqui.
REVIEW ARTICLES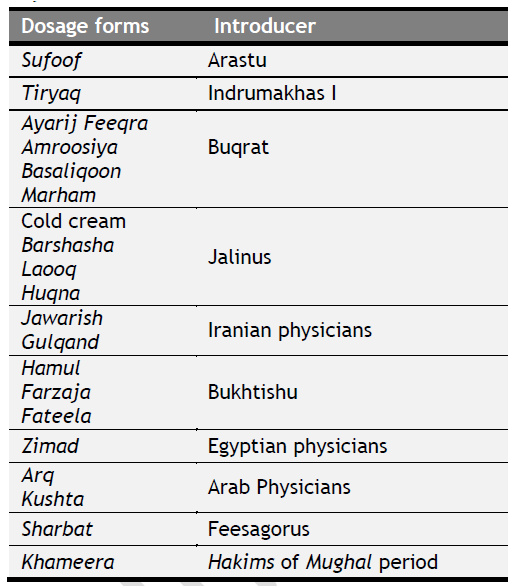 4.

Modification in Unani drug dosage forms–Need of the hour

Athar Parvez Ansari, Zaheer Ahmed N, Mohammad Sheeraz.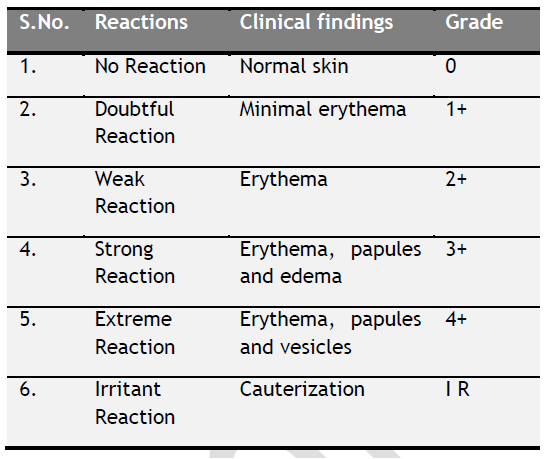 5.

Descriptions and management of eczema (Nar-e-farsi) in modern and Unani medicine

Abdul Nasir, Mohd. Akhtar Siddiqui, Mohd. Aftab Ahmad, Gazala Fatma.