Sep-Dec 2015
Volume 3 | Issue 3
Page Nos. 116-146
Online since Thursday, December 31, 2015
---
ORIGINAL RESEARCH ARTICLES

1.

Protective effects of rutin against sodium fluoride induced nephrotoxicity and blood toxicity in rats.

Umarani V, Sudhakar M, Ramesh A, Lakshmi BVS, Mahipal K.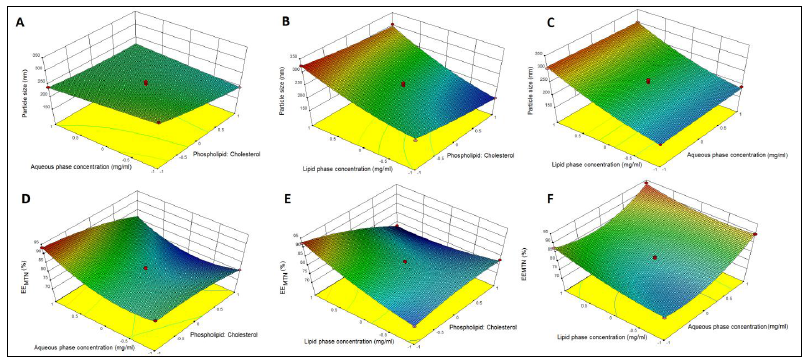 2.

Simultaneous loading of two anti diabetic agents in a nanoliposomal system: formulation development and characterization.

Md Shivli Nomani, Jeyabalan Govinda Samy.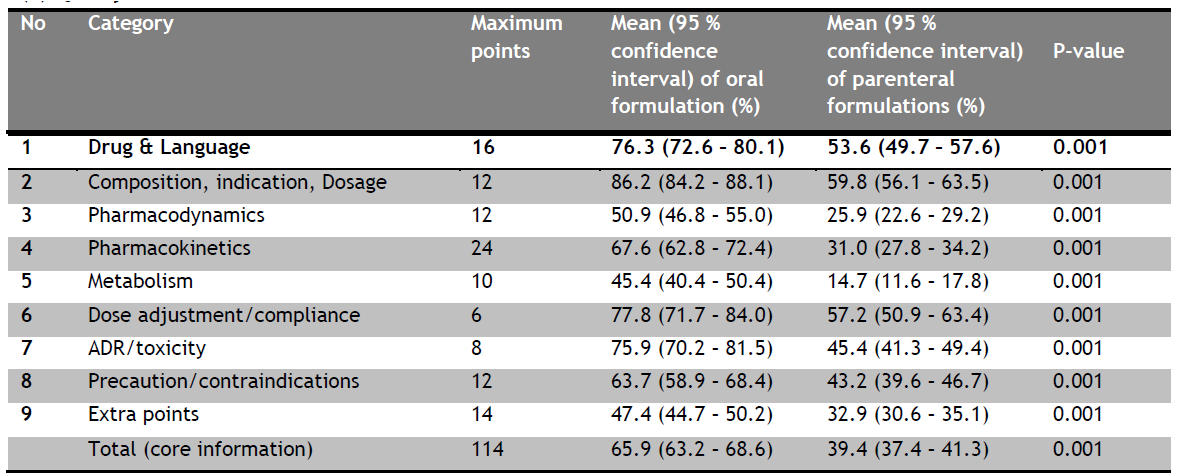 3.

Assessment of current status and completeness of package inserts present in allopathic oral and parenteral medications and their comparison.

Shaikh Mohammed Ishaque A. Hamid, Amit Naik.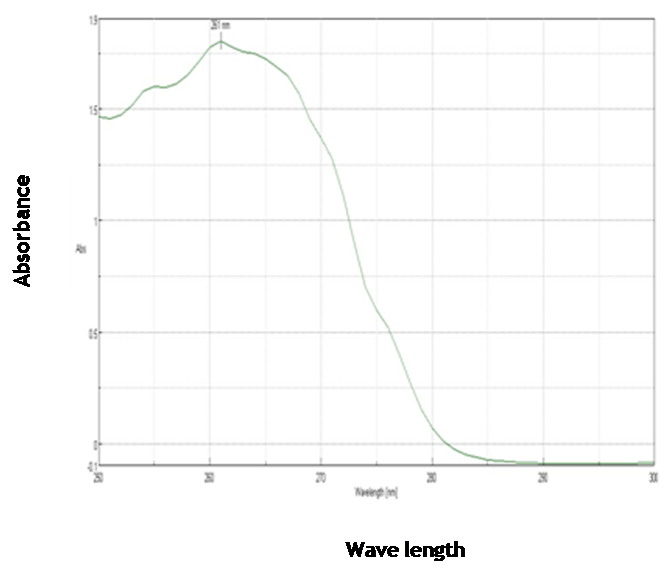 4.

Formulation, development & evaluations of flexible polymeric topical antifungal film (TAF).

Farhana Ataurrahman, Rasale SP, Haroon Ansari.

5.

Essential oil isolation from culinary drugs and screening for antidepressant potential.

Mohib Abdul Jalil Khan, Imtiyaz Ansari, Amjad Ali Mohammad Iqbal.