May-Aug 2015
Volume 3 | Issue 2
Page Nos. 80-115.
Online since Monday, August 31, 2015.
Accessed 4,374 times.
---
ORIGINAL RESEARCH ARTICLES
1.

Effect of Sharbat-E-Qalbi on Azdiyad-E-Shahmiya (Hyperlipidemia): A clinical study.

Shafeeque Ahmed, Shama, MA Gani, Najam Sultana, Khamrunissa Shaikh.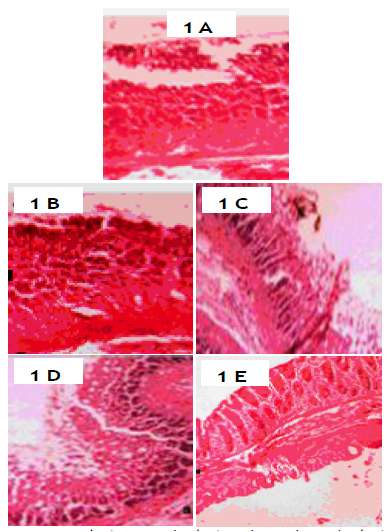 2.

Phytochemical and antiulcer activity of Cajanus cajan leaves against pylorus ligation-induced gastric ulcer in rats.

Mohammad Mansoor, Cheelapogu Venkateswarlu, Srinivasa Rao D.
3.

Antioxidant and hypolipidemic activities of ethanolic leaves extract of Hibiscus cannabinus.

Mohammad Mansoor, Mohan T, Srinivasa Rao D.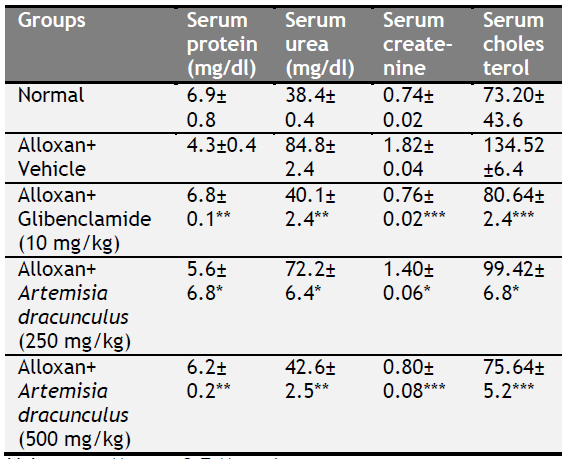 4.

Phytochemical screening and hypoglycemic effect of Artemisia dracunculus L.

Mohammad Mansoor, Kota Ashok, Srinivasa Rao D.

5.

Phytochemical and nephroprotective activity of Ginkgo biloba against gentamicin-induced nephrotoxicity in rats.

Mohammad Mansoor, Chitta Sai Brahmini, Srinivasa Rao D.
6.

Therapeutic effect of wet cupping therapy in the management of Shaqeeqah (migraine).

Ayshah Fazeenah AH, Fasmiya MJA, Sithy Fowziya AW, Mohammed Aleemuddin Quamri.
7.

Safety and efficacy of Afsanteen (Artemisia absinthium L) in fatty liver: A randomized single blind controlled study.

Noor Zaheer Ahmed, Mansoor Ahmed Siddiqui.
MINI REVIEWS
8.

Is the Pharm.D. (Doctor of Pharmacy) & Pharm.D. (Post Baccalaureate) course compatible in India?

Javed Akhtar Ansari, Imaduddin Quazi.